Support in a overstrained housing market
Woon4you
purchasing agents
Buying without worries, knowing exactly what to expect and being assured of the best price.
Woon4You is a specialized purchase agent and an indispensable key in the buying process. We provide you with a realistic indication of the market value and make a personalized plan for a successful purchase. Many people do not realize that the selling party works with a professional agent who exclusively represents the interests of the seller. So why would you have to stand alone as a buyer? Woon4You is a registered NVM real estate agent: our guarantee for current and extensive market knowledge, expertise and long standing experience.
'We provide you that certainty'.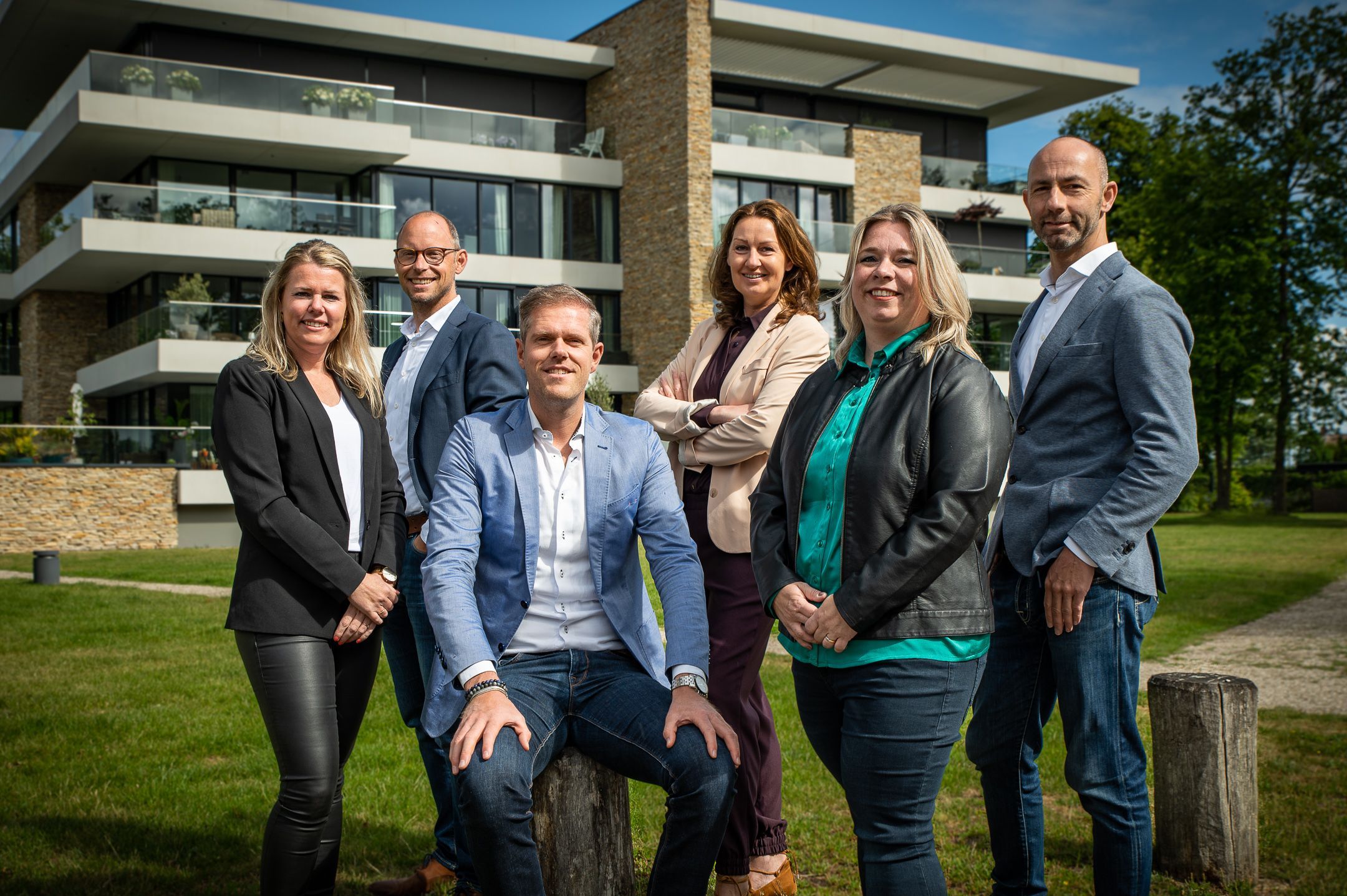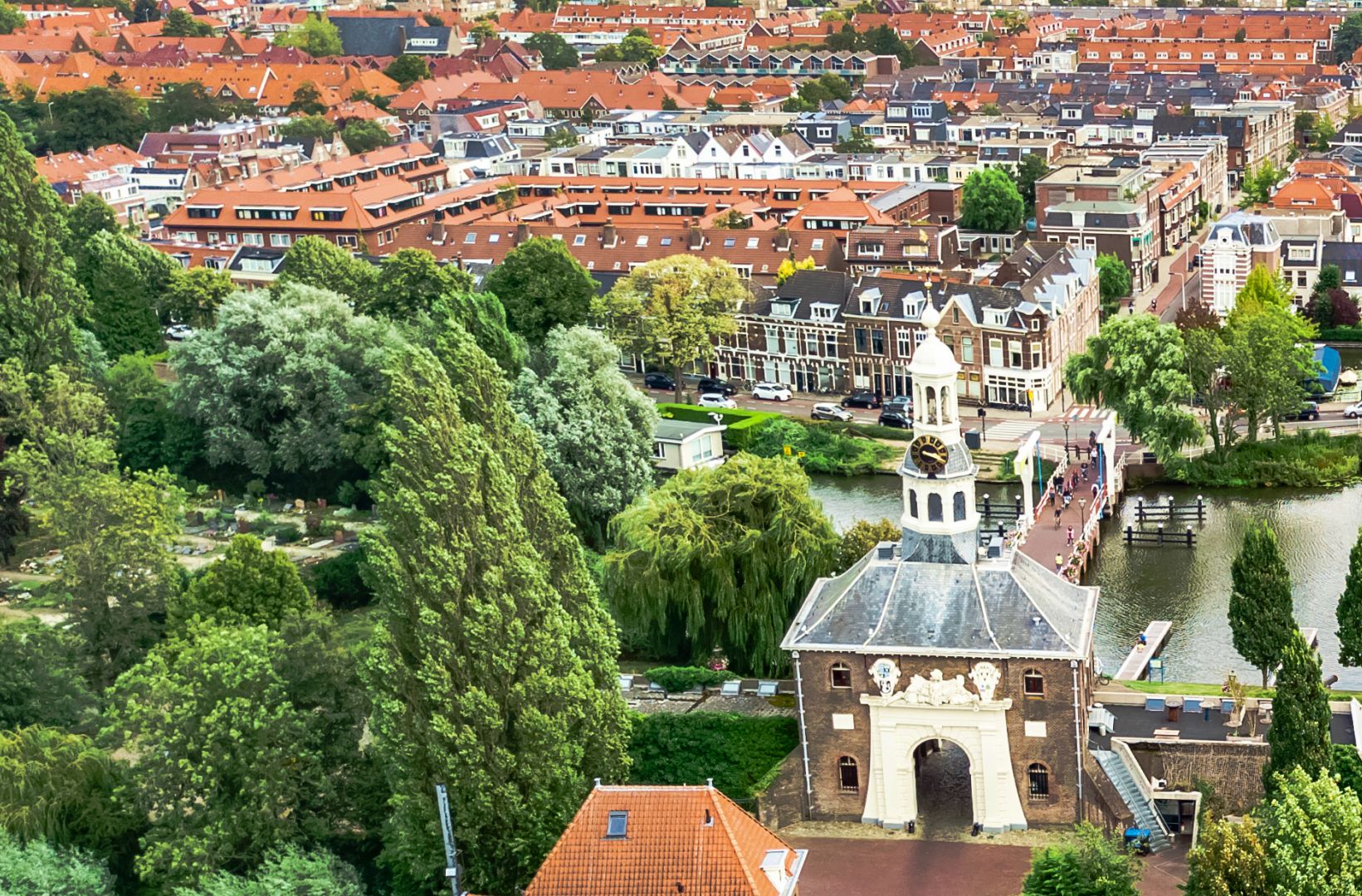 Our network
and offices
With our three offices in the Bollenstreek and the Groene Hart region, we will always find the right home for you. Our estate agents and office teams know the area and look beyond your initial search. We are active in the regions Alphen aan den Rijn, Lisse, Woerden, Groene Hart, Leiden, the entire Bollenstreek and the commuters' triangle Hoofddorp-Nieuw Vennep-Aalsmeer. All our colleagues have the right training and certification to offer you purchase assistance of the highest quality.
Why work with a purchase agent?
1
The search
We know which areas meet your housing needs and through our network, we are quickly informed of the latest housing offerings.
2
Experience
Our experts have years of experience in searching for and purchasing homes for clients in the region. We find the opportunities and 'keep it cool' in negotiations.
3
Information
Our 'property scan' provides you with essential information on the house so you can be sure you are not left with a 'pig in a poke'.
4
Profitable
A buying agent prevents you from overbidding on a house when you do not need to and can guarantee that you will not be faced with additional costs after the purchase.
Reviews
Wij hebben al meerdere keren van de diensten van Woon4You gebruik gemaakt (voornamelijk aankoop) en waren altijd uitermate tevreden. Nu kozen wij ook voor Woon4You voor de verkoop van onze woning en ook nu heeft het team het weer waar gemaakt! Wij ervaren Woon4You als ontzettend betrouwbaar, met goede marktkennis en supersnelle service!
Veronique van der Linden
Woon4you heeft ons zowel geholpen bij het kopen als verkopen van onze woning. In beide gevallen is dit ons zeer goed bevallen. De medewerkers van Woon4you zijn zeer betrokken en hebben goede kennis van de markt. Dit heeft ervoor gezorgd dat wij snel een passende woning hebben gevonden. Bij ondertekening van het koopcontract heeft Soraya ons daarnaast goed ondersteund waardoor de formele taal beter te begrijpen is. Daarna is ons huis in de verkoop gegaan en heeft Soraya ons geadv…
Gewoon prima, no nonsense, goede communicatie. Frank heeft mij ook al eerder geholpen met een aankoop 4 jaar geleden. Je krijg waar voor je geld.
Ik voel me super blij, dankbaar en tevreden. Dank dit geweldige team voor hun professionaliteit, warmte en vooral voor de snelheid waarmee ze mijn appartement hebben verkocht.
We zijn ontzettend enthousiast over Soraya en Nick. De communicatie is heel goed. Het voelt of je ze al jaren kent, geen gladde verkopers. Je kan ze altijd berichten over advies en kijkdagen werden goed gecommuniceerd. En het is geweldig verkocht! Echt een aanrader!!!
Fijne, duidelijke, transparante en vooral realistische makelaar. Goed op de hoogte gehouden van de voortgang en werkwijze. Goede prijs/kwaliteit. Ik zou Woon4You absoluut adviseren.
Mevr. Havinga
Locations
Contact us directly or drop by for more information.