Personal approach
Within our team, you, the client, will always have direct contact with your estate agent and commercial office. You are not a number in the queue, but our highest priority.
Years of experience
Our experts have years of experience in buying and selling homes for clients in the region. We see opportunities in unexpected corners, maintain an 'hands on' mentality and 'keep it cool'.
Everything in-house
Our experts have the right training and education, including certification from the NVM, Vastgoedcert and the NWWI. Our guarantee for the best quality of our services.
Large network
With three offices and an even larger working area, we know where your dream home or potential buyer is hiding. Our experts are born and raised in the region and operate as real 'local heroes'.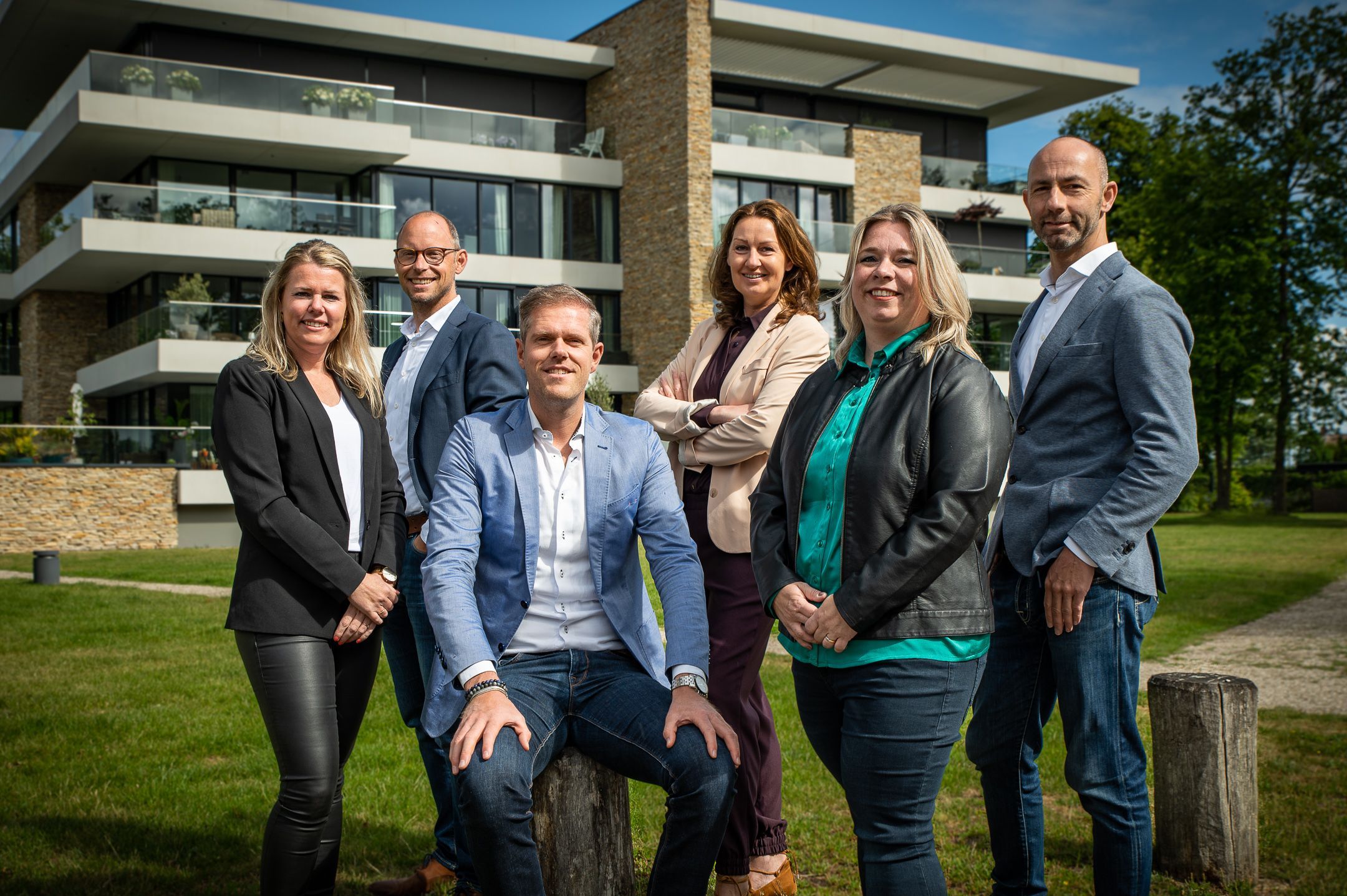 Woon4You Estate Agents and Appraisers
Woon4You Makelaars is an established name in the region due to our years of experience as a purchasing agent. From the beginning of 2022 we opened a professional sales department to strengthen our trusted purchase team. With this we are able to meet the growing demand of our customers to be able to carry out the entire relocation process (i.e. purchase and sale) under one roof. That is why we will continue under the name Woon4You Makelaars en Taxateurs and will use all our knowledge and experience every day for the purchase or sale of your home. Would you like to know what our team can do for you? Feel free to drop by at one of our three offices.
Team Woon4You
Everything you need in real estate under one roof